Not only for digital, good or bad content does not exist, there is what is content and what is irrelevant. The exponential growth of digital resources and our migration to make these platforms our main means of social development, mean that before anything else, the content that circulates through this medium is mostly irrelevant, or non-existent.
All content of value is that to which we are not indifferent. Whether to hate it or not, if it managed to pass through your eyes and generate a reaction, the piece did its job. And that is why the answer to the question Is content the axis of a strategy? it is obvious. Reggaeton haters should know that they have been feeding a monster for years.
With all this clear, it is essential that we see content as the axis of any digital strategy. Our objective when developing a campaign or action plan is focused on subtly getting consumers, regardless of the niche, to get to the place we need and carry out the actions we require. How do we do something like that?
It is not easy but it is not impossible either, the axis that guides the creation of the content is to stimulate empathy in our public, regardless of whether it is positive or negative. Think about this:
In an infinite medium such as digital, with billions of brands bombarding users with positive stimulus attempts, a very, very small percentage is really relevant.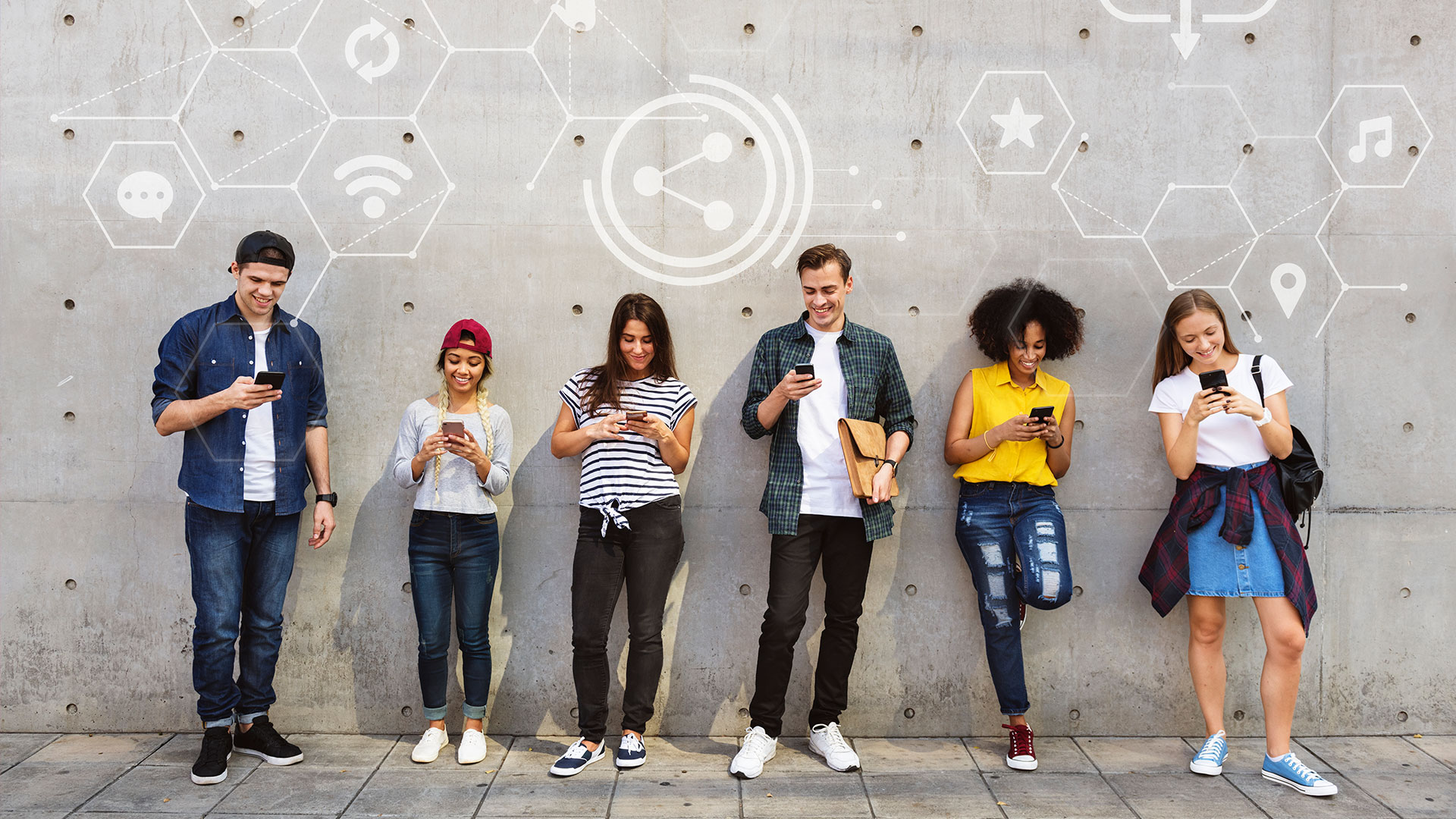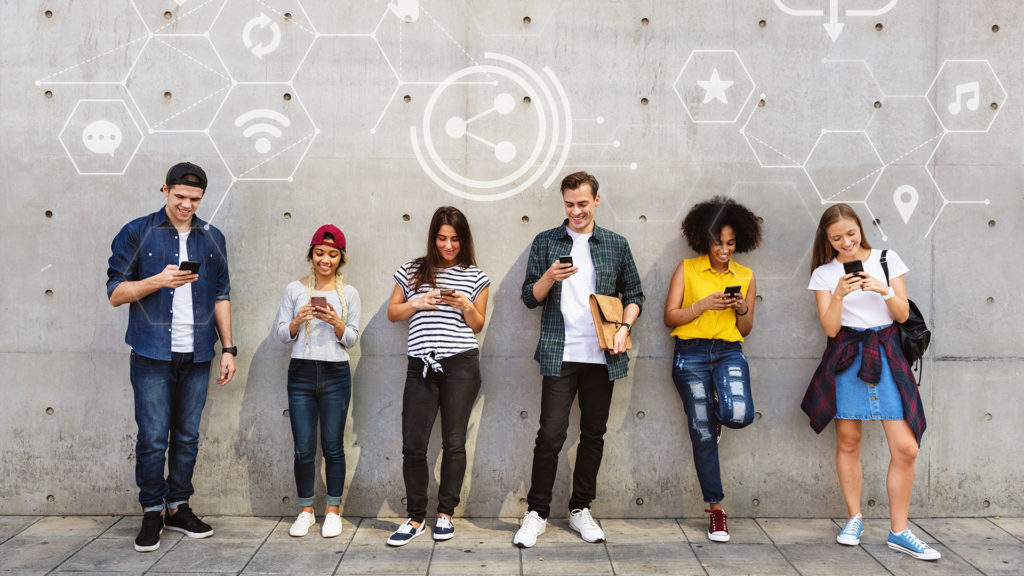 The content is the axis of any marketing strategy for something simple: Once we have defined the objective of our campaign, we have to do a more or less extensive investigation of our target audience or potential consumers and once knowing them well, develop a skeleton about the material you need to create to contact them. In the end the content makes itself.
Let's simplify a bit more: If you were Pink Floyd, which niche of people would it be preferable to reach? You would be making music for musicians, right? So your pieces would have to be particularly careful, complex, even boring in some cases; and your inspirational standard should be even higher than you. In addition, since there is already an expectation on the part of the public that you have managed to retain, a serious mistake would be to start replicating other practices or even worse: Replicating yourself.
At a lower level, if you were a musician who loved this English band and you wanted to become the same fans that this project maintains, your field of action would be much more closed, not only that: if you had the typical idea of basing your repertoire on ideas replicated from them, finally your condemnation of inconsequentiality would be inevitable. In content, Replicate is a statement of irrelevance.
Well then, transporting all the theory to the sphere of Digital Marketing: Regardless of whether your product, service, project or brand is of the highest quality, and with a genuine consumer value; If your digital strategy is based on irrelevant content, your success paths are too narrow.
Speaking of Digital.
As consumers: The content reaches us in a way that is not accidental, but thanks to an extensive segmentation process. It chooses us, however, we have the ability to give it relevance based on the empathy that it manages to develop in us.
As brands: The tools to ensure that your strategy reaches the objectives of your project are solid and increasingly efficient. Once your objective is clear, and you know your users, the content will do everything on its own. That is why he commands.