We create personalized marketing teams.
Marketing Agency | Digital Strategies | Reputation and Brand Positioning | Lead Generator | Social Media | Public Relations +
A
transformation
in the way of doing
marketing.
We are convinced that many in-house marketing teams are inefficient and the traditional model agency is obsolete.
This is mainly due to the complexity of attracting talent, lack of commitment, high overturn, delayed response, high or inefficient budgets, and little or no understanding of digital marketing.
At BBS
we design
,
build
and
operate
in-house marketing
teams. Tailored teams with experience in your industry.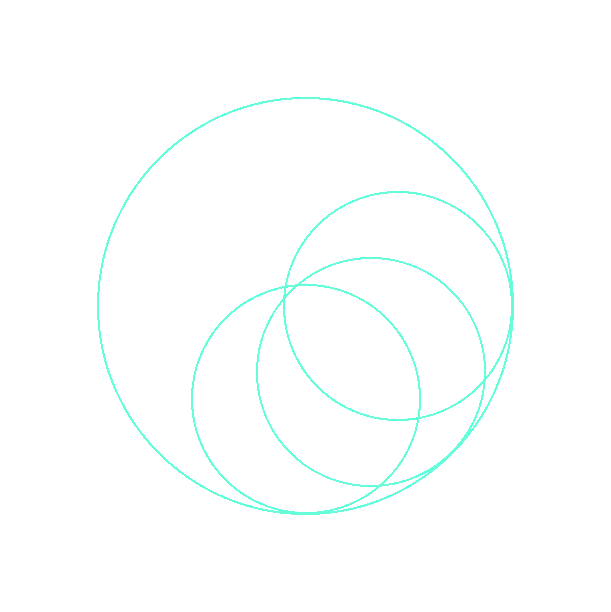 DEDICATED TEAMS
–
Chosen according to your brand, they will always be present with you, they lead projects, they coordinate other agencies and perform specific functions such as digital content, PR, SEO, etc.

SATELLITE CONSULTANTS
–
A team of creative, strategic, digital native consultants who participate only when required. They will be ready to support you in everything outside the day to day.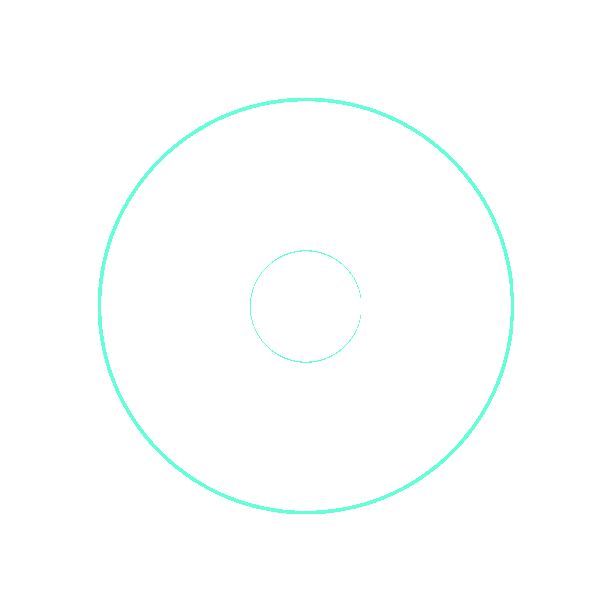 PRODUCTION TEAMS
–
A production team available day and night, whether it's for social media content, corporate videos, graphic applications, editorial content or a large-scale commercial.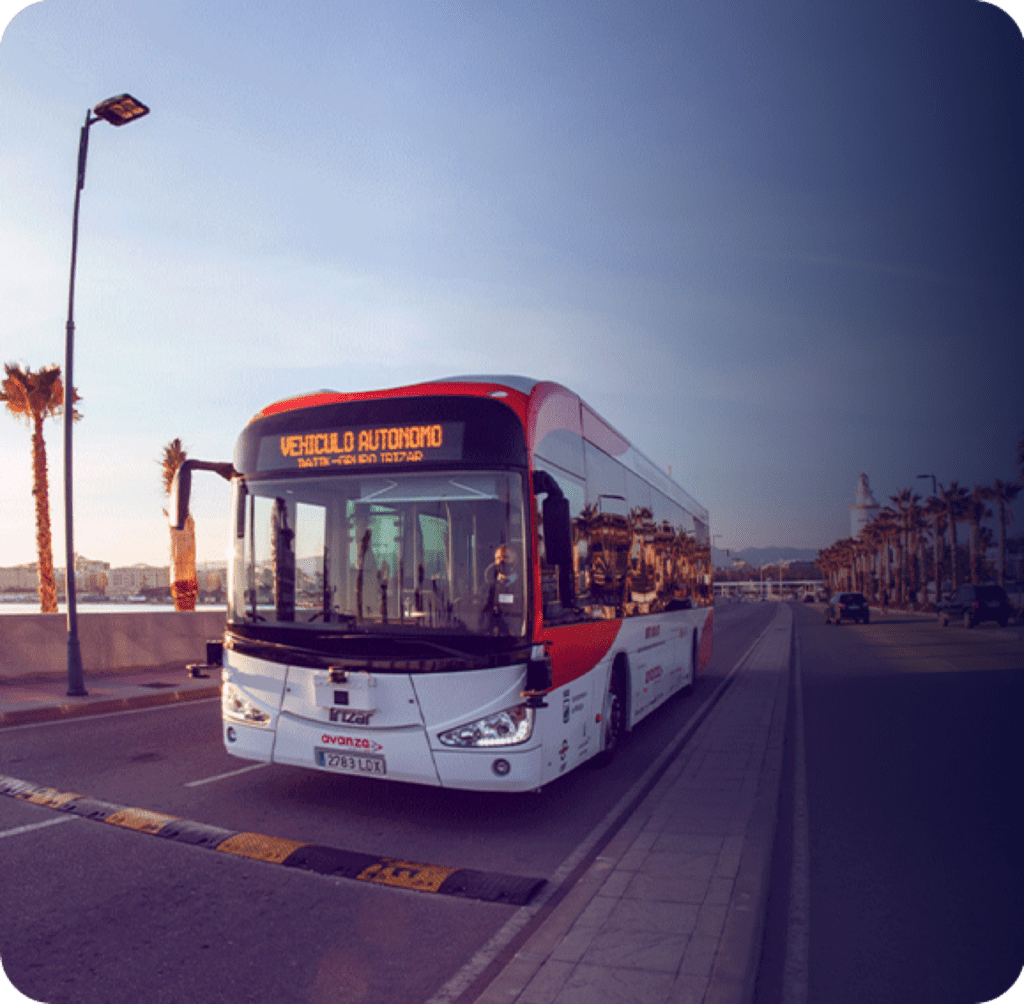 We have created personalized marketing teams for mobility, tourism, education, CPG, startups, agencies and more.
We know better than anyone the audiences, the challenges, the insights, the trends and other leverages that affect the reputation and positioning of a brand, mainly in digital channels.
A team of satellite consultants, experts in brand architecture, led the project to integrate brands and new categories into CEMEX's extensive portfolio.
Public relations, events and campaigns management, and social media. For many years we have collaborated with this iconic tourism brand in Mexico.
We have designed, produced and activated incredible strategies for brands and personalities to participate in a relevant and visible way in the media for the most important tourism event in Mexico.
A dedicated team of content creators have collaborated with ADO since 2013 producing large-scale campaigns and social media content on an ongoing basis.
A pro bono that reflects our passion for innovation. A team of media strategists collaborated with the startup Dereum Labs to launch a Mexican robot to the moon.
We create and operate the corporate marketing team. On a daily basis, we implement the long-term vision of this great company with actions on strategic branding, public relations, digital strategy and communications.
For the most important transport company in Spain, we have created an internal corporate marketing team that builds and protects the company's long-term strategy.
SOCIEDAD MEXICANA DE DERMATOLOGÍA
An in-house team is dedicated to digitally implement the new SMD brand, optimizing the new website, updating content and working on the SEO strategy.
With a dedicated team of digital file producers we implemented the new packaging design of Carib Brewery and 3 sister brands of the famous Caribbean beer.
Working hand in hand with the Santillana marketing and communication team, we launched the new brand -Compartir- focused on technological education. With a lot of creativity and agility we activated a 360º plan including: campaigns, events and experiences.
At BBS we design, build and operate in-house marketing teams. We order and prioritize the efforts in communication. We bring your brand and business strategy to life. With constant support. Always focused on results.
We ensure savings on your marketing budget.
Teams located in Mexico and Spain.
It's the time that we have been working with some of our clients.
BBS
Big Bang Solutions
Talent comes first
At BBS we believe that the origin of all good things that can happen to your brand and company begin with a great explosion of talent.
They are the ones who give life to your brand. They are the ones who will expand your business infinitely with energy, focus, concentration and strength.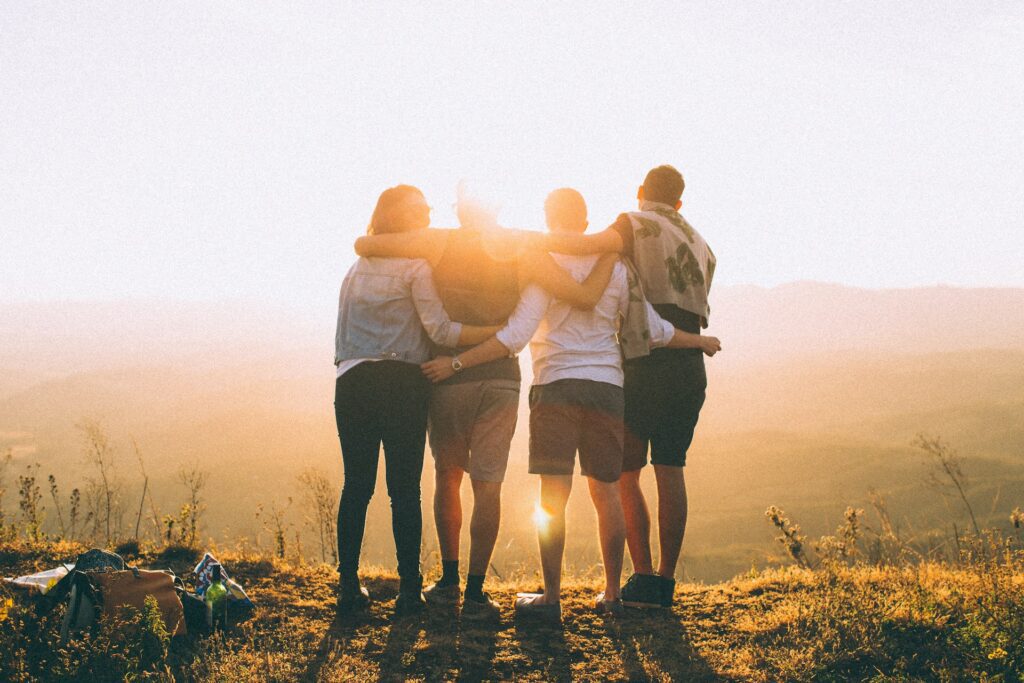 BBS
Big Bang Solutions
Digital ADN
We were born digital, so we prioritize agility and dynamism as a way of working.
We are a constant expansion of knowledge that your company needs. Always transforming and always evolving with you.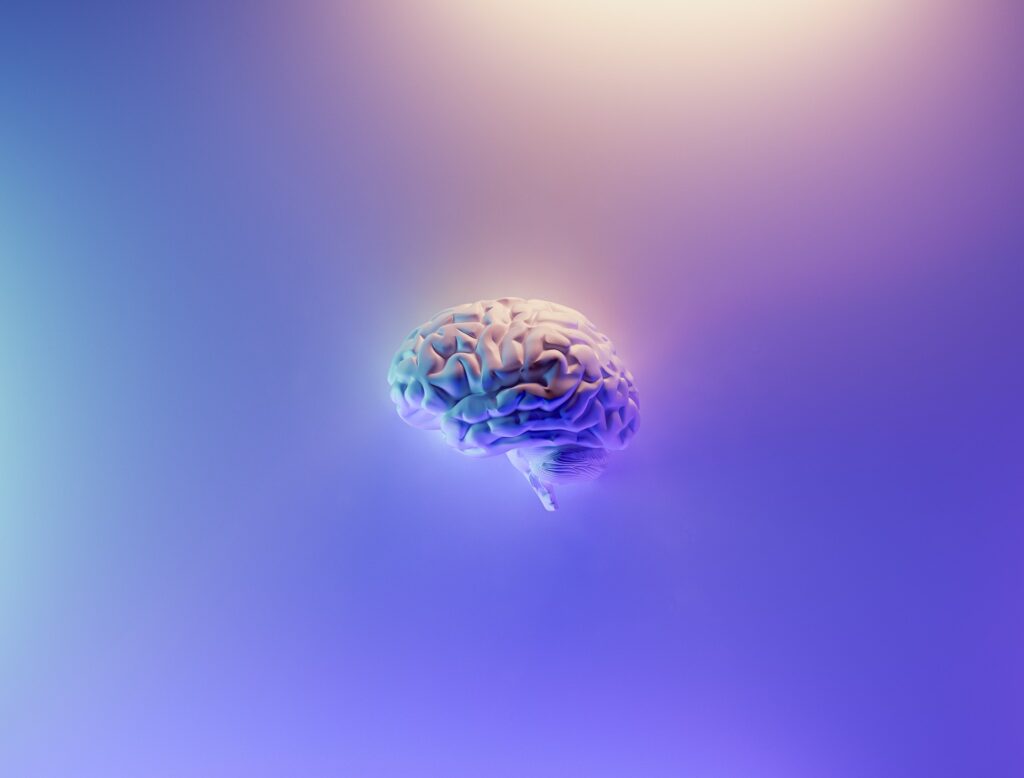 BBS
Big Bang Solutions
Your team

At BBS we work hand in hand with you and your company areas, collaborating as your team, not as your supplier.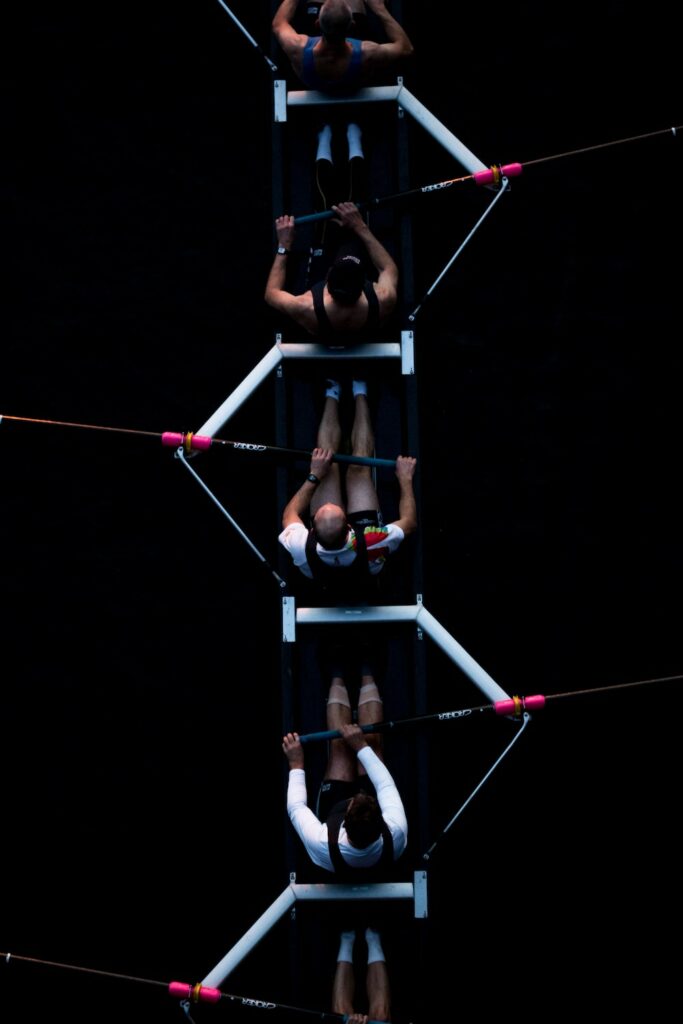 If you do not have a marketing team or your current agency is not achieving your objectives
Contact Us.
Let's Solve marketing Problems Together ➺
Let's Solve marketing Problems Together ➺
Let's Solve marketing Problems Together ➺
At BBS we design, build and operate personalized marketing teams ➺
At BBS we design, build and operate personalized marketing teams ➺
At BBS we design, build and operate personalized marketing teams ➺