A little bit of what inspires our way of doing and thinking about marketing.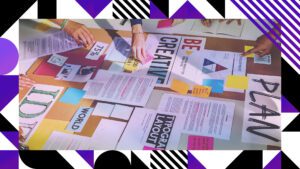 Of course, there are many other reasons why creativity has...
Read More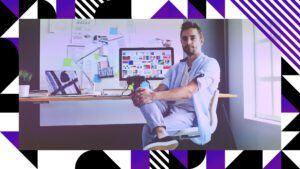 Should a client know about design to communicate their needs...
Read More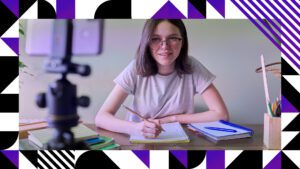 2020 was a stepping stone to revolutionize many of the...
Read More
If you do not have a marketing team or your current agency is not achieving your objectives. Contact Us.