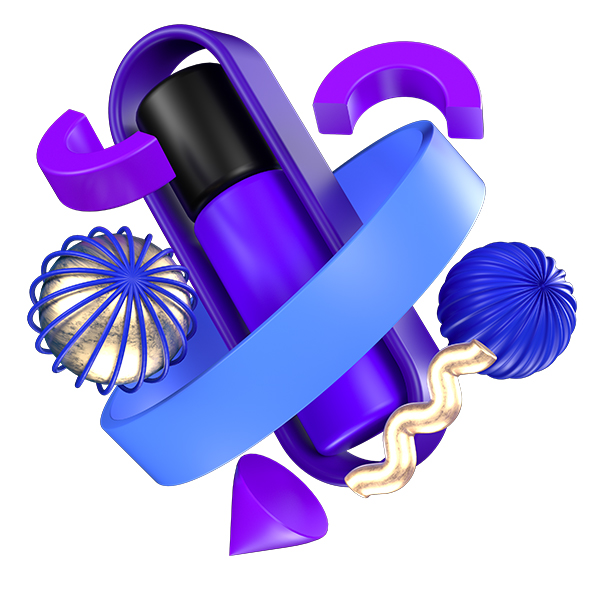 We respond to change with a unique point of view to find the true direction.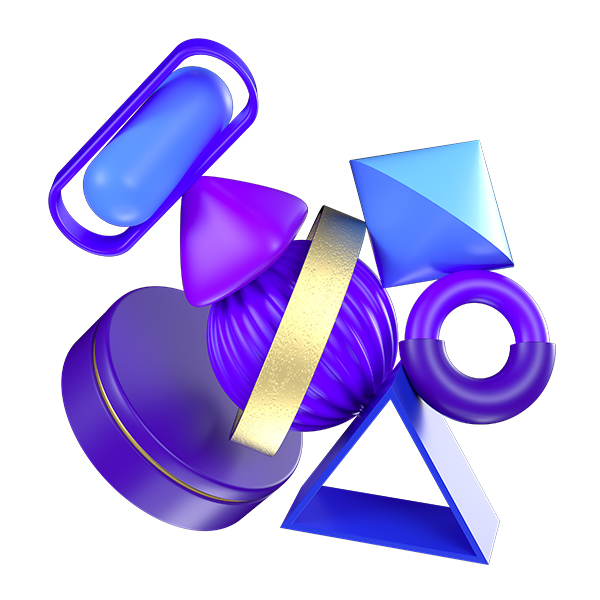 We stand up for what we believe by doing things that will get us closer to a better tomorrow.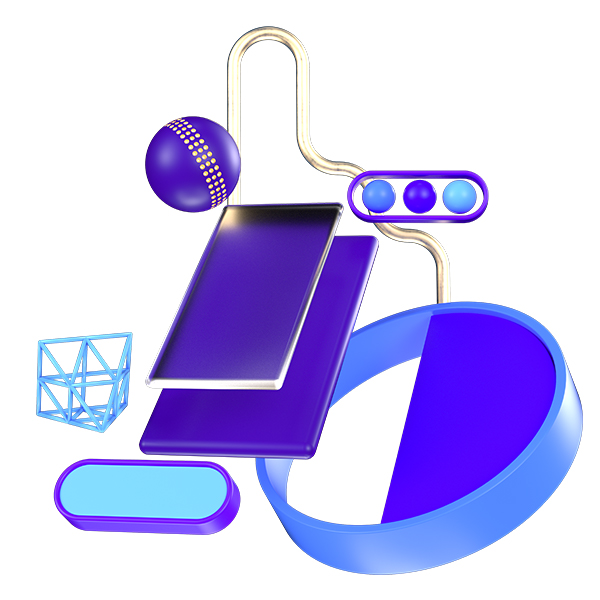 Quality of design and work applied to the digital context to obtain real-life results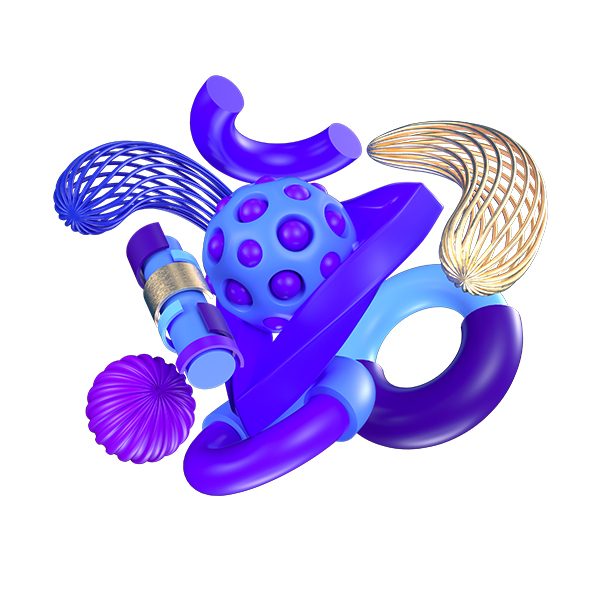 Continuous and fast improvement to activate ideas and give life to greater intentions.